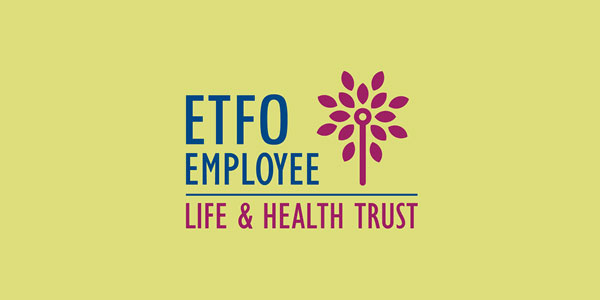 ETFO Benefits Plan for ETT members starts April 1, 2017. The ETFO Benefits Plan will replace your current TDSB Benefits Plan.
This enrolment is limited to a specific time period. Please thoroughly read the information provided for details on how and when to enrol.
On Monday, March 20, 2017, ETT will provide further details concerning online enrolment.
Timeline
March 6 – 17, 2017
Please watch for a brown envelope with the OTIP logo, with the words "Time Sensitive Information Enclosed" in the lower right section of the envelope.
Do not throw out this package. The beneficiary envelope contained therein is extremely important as it is required during the enrolment phase.
All ETT members should receive this package from OTIP by March 17, 2017. If you have not received this package by March 17, 2017, please contact OTIP Benefits Services at 1-866-783-6847.

Pre-addressed envelope required during the enrolment phase

March 20 – 31, 2017
Eligible ETT members will receive an enrolment email from OTIP sent to their Board email address. Please diligently check your Board email between March 20 – 31, 2017 for this very important email.
You will not be able to enrol online until you receive this email as it contains your OTIP identification number.
April 1, 2017

Coverage under the new benefits plan begins for ETT members.
Claims Incurred Prior to April 1, 2017 under the TDSB Benefits Plan
ETT members should submit claims incurred on or before March 31, 2017 under the current Board benefits plan to Manulife as soon as possible.
Access to Manulife's online system will be suspended on the last day of the plan, March 31, 2017. After that date, ETT members with claims on or before March 31, 2017 may only submit manually (paper copy), mailed to Manulife within the run-off date allowance period.
Plan Design and Coverage Information

ETFO ELHT Benefits Plan Portal
Visit our ETFO ELHT Benefits Plan portal for more details about enrolment.