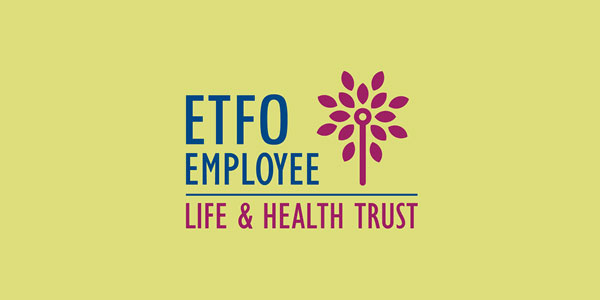 ETFO Benefits Plan for ETT members starts April 1, 2017. If you are currently covered by the TDSB Benefits Plan, this will replace that plan. This is open enrolment. If you are not currently enroled this is your opportunity to do so.
For benefit coverage you must enrol online.
Between March 20 – 31, 2017, eligible ETT members will receive the OTIP enrolment email via their TDSB email. This email contains your OTIP identification number, which is required to enrol online.
Please verify that you can access your TDSB email.
If you require assistance or cannot login to the TDSB website please contact the TDSB Support Desk at 416-395-HELP (4357).
ETFO ELHT Benefits Plan Portal
Visit our ETFO ELHT Benefits Plan portal for more details about enrolment.