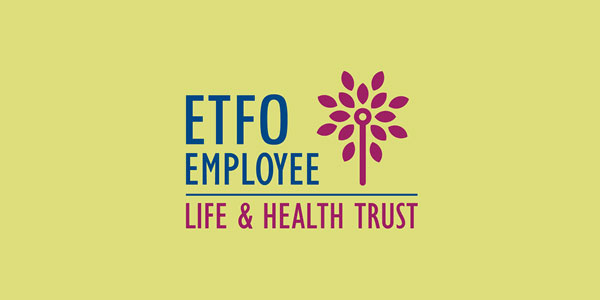 ETFO Benefits Plan for ETT members starts April 1, 2017. If you are currently covered by the TDSB Benefits Plan, this will replace that plan. This is open enrolment. If you are not currently enroled this is your opportunity to do so.
For benefit coverage you must enrol online.
Online Enrolment Process
Between March 20 – 31, 2017, eligible ETT members will receive the OTIP enrolment email via their TDSB email address. Please diligently check your TDSB email between March 20 – 31, 2017 for this very important email.
Please note that not all members will receive the email at the same time. Please thoroughly read the OTIP email for the online enrolment process.
Your new coverage will be pre-populated to be consistent with your current coverage (Board coverage information). However, please carefully review your information to make sure that the pre-populated information is accurate. Check and, if necessary, change/update:
single/family coverage;
dependents information;
optional coverage;
coordination of benefits; and
any other information
The online registration requires designation of a beneficiary for life insurance. You will be prompted to print, sign, and mail the form to OTIP, using the pre-addressed Beneficiary Designation Form envelope mailed to your home address between March 6 – 17, 2017 in the brown envelope from OTIP.

Pre-addressed Beneficiary Designation Form envelope required during the enrolment phase.

Haven't received a brown OTIP envelop mailed to your home address? Please contact OTIP at 1-866-783-6847 or email ETFOenrolment@otip.com.
Enrolment Process Support

Read the Welcome to the ETFO Benefits Plan document [PDF]
Consult the ETFO Benefits Plan FAQ [PDF]
Visit www.otip.com/loginhelp where you can watch a video tutorial to guide you through the enrolment process.
Call OTIP Benefits Services at 1-866-783-6847. For enrolment-related assistance, OTIP has extended their hours to provide support: Monday to Friday from 8:00 a.m. to 8:00 p.m. and Saturday from 9:00 a.m. to 3:00 p.m.
ETFO ELHT Benefits Plan Portal
Visit our ETFO ELHT Benefits Plan portal for more details about enrolment.