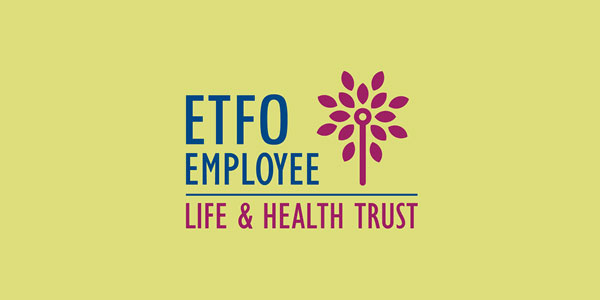 Pay-Direct Benefits Card
Between March 20-31, 2017, eligible ETT members will be mailed a new pay-direct benefits card. Receiving this card does not indicate that you are enroled in the new benefits plan. Your card is only active after completing online enrolment.
Open Enrolment Opportunity
If you are not currently enroled in the TDSB Benefits Plan, this is an open enrolment opportunity which does not require medical insurability.
If you are currently covered by the TDSB Benefits Plan, the ETFO ELHT Benefits Plan will replace that plan.
Enrolment Deadline
May 1, 2017 is the last day to enrol without evidence of medical insurability. After that date, medical evidence of insurability will be required and subject to approval by the insurance carrier. Please be aware that if you do not complete online enrolment, you and your dependents may not have the coverage you require.
For benefit coverage you must enrol online.
ETFO ELHT Benefits Plan Portal
Visit our ETFO ELHT Benefits Plan portal for more details about enrolment and the transition.